Discover the most critical step to property investment before you start to invest – if you DON'T define this step you will never have success with property investment. The first step is determining your strategy.
The question is not "what is the right strategy" but rather "what is the right strategy for you?", you should not invest in property until you know your strategy.
Developing the strategy right is an absolutely crucial first step. The majority of investors are what we call "accidental investors"- they accidentally buy a property without much thought. Perhaps they upsized to a new house and decided to rent their old house rather than sell, maybe they bought while on holiday, perhaps they inherited or maybe they just bought because it seemed like a good idea. However, they most likely did not sit down and actually plan what they were attempting to achieve from their property investments.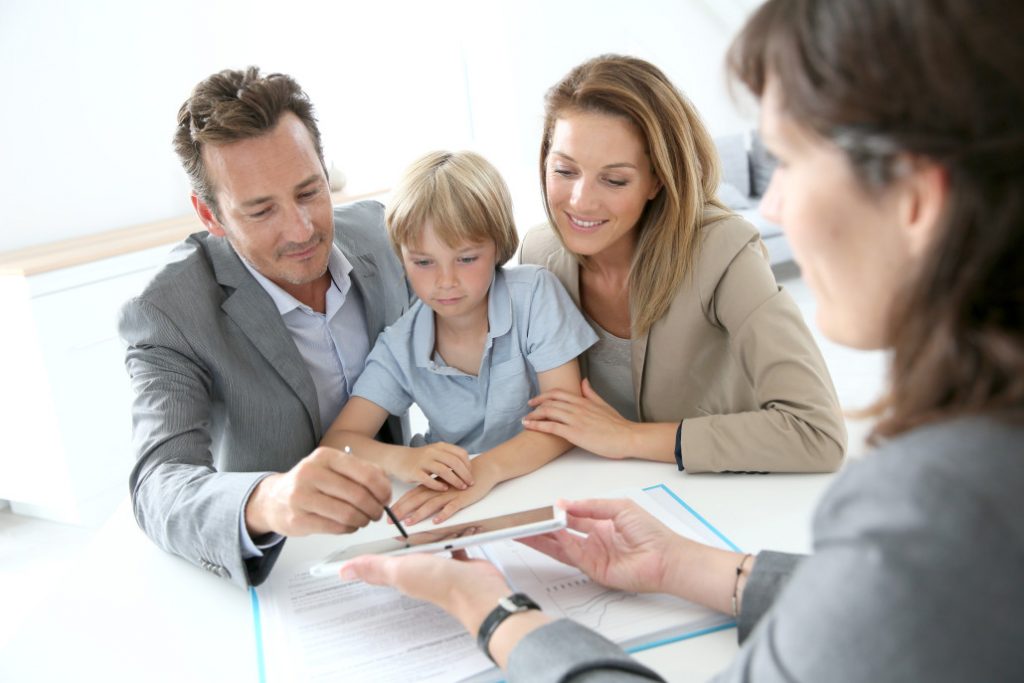 Everyone who wants to be financially independent needs to plan how they are going to get there! Financial independence rarely happens by accident. The plan needs to include these three important points:
DECIDE:
What you want to achieve?
Why you want to achieve it?
How you are going to achieve it?