Buy + Build + Sell or Hold
PROS
This strategy is similar to the"buy and subdivide and sell" strategy and once again not for the fainthearted. On the upside, there is good profit to be made, particularly for those able to be involved in the building process themselves. Adding real value by building or improving a property is one of the most fundamentally sound ways to make profit.
CONS
As above for subdivision –tax consequences will be adverse and you will have to become involved not only with councils, surveyors and the like but also with builders, tradespeople, suppliers, etc. Delays in any of these areas can lead to lengthy hold periods. It can also erode all the profit from a project. In some cases, if very lengthy delays are experienced, the entire project might not even turn a profit.
Buy and Flip
This can mean different things to different people but what it usually means is to buy 'off the plan' and sell before settlement. Some investors use this strategy to buy a few properties and then sell most of them before settlement. They then apply the profits to reduce the debt on the properties they retain. A fantastic strategy for the experienced investor and it works well in an upward-moving market. However, it can be fraught with danger if the market falls during the construction period and you don't have the spare resources (cash or equity) to cover the shortfall.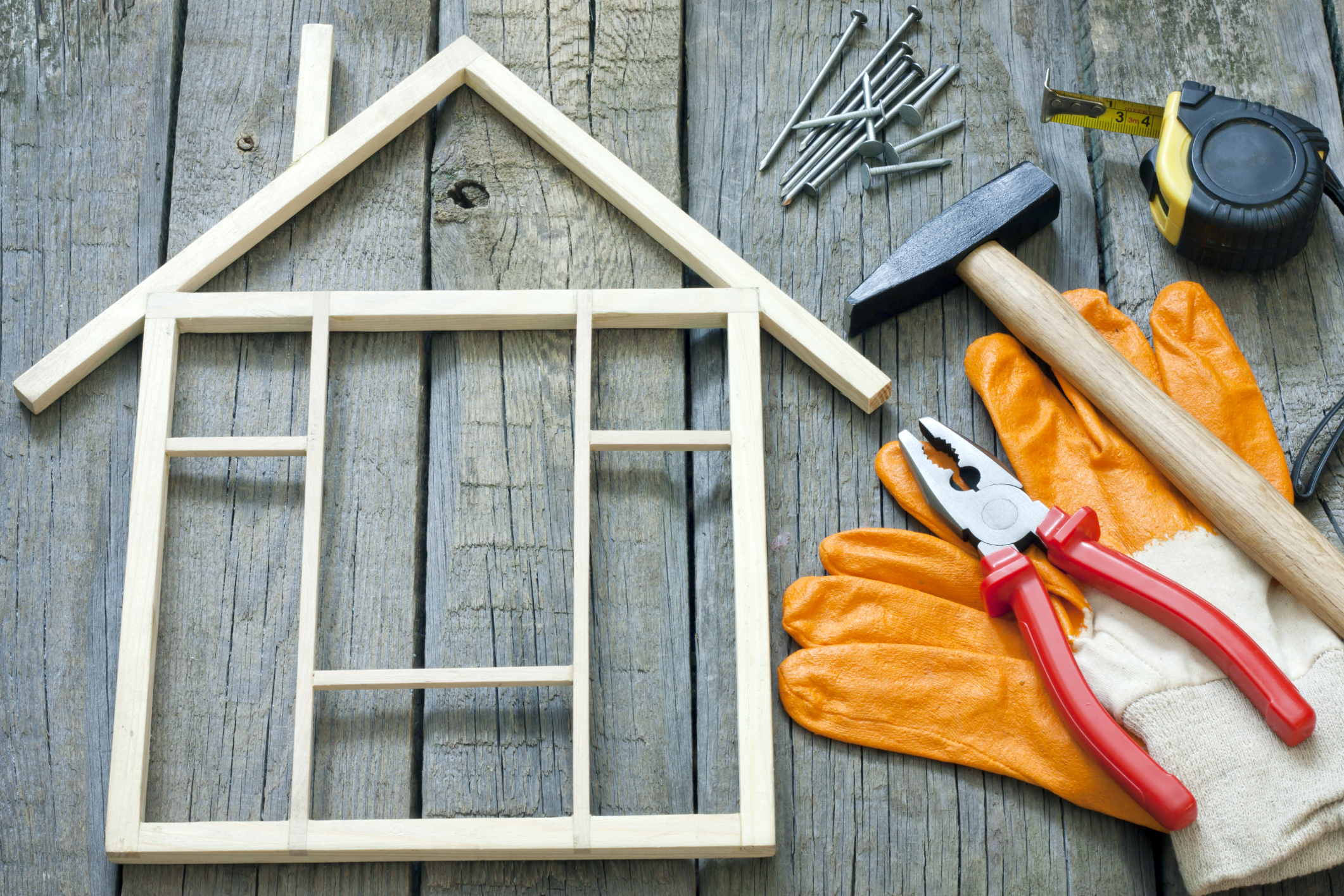 It can be a bit like the stock market 'margin calls' that are rapidly bringing the share market to a grinding halt. If you intend to buy and flip, it is important to get professional advice. This is to ensure that you can cope with a possible decline in value. If your financial position is such that you could survive such then the buy and flip strategy can bring some fantastic possibilities. If you proceed down the buy and flip path (after seeking professional advice) – look for developments with the following criteria:
– Look for brand new developments.

– Developments that have a suitable timeframe to completion.

– Projects with Progress Payment Plan that does not require the bulk of the payment until near the end of construction. Only a 10% deposit is required to hold the property until completion and settlement.

– Be first in. Often the best gains are to be made early when the developer needs to sell quickly to meet the bank's "re-sales" requirements. This will assist an investor as the project nears completion. The price may have already risen substantially as the developer is no longer in need of a quick sale.

– Work with a professional that can assist you to determine the suitability of potential properties.