PROS
Stamp duty savings as you pay stamp duty on the land component only. In a moving market, an investor can make a gain on the investment simply by holding it in the period between agreeing to purchase and when construction is complete.
CONS
The cost of servicing the loan throughout the construction period needs to be carefully considered. Remember also, that while the property is being built, you will not have a tenant to pay you rent. Because of this, banks might instruct valuers to be very conservative on construction valuations. This is due to the increased risk of taking an incomplete property as security for a loan. It can sometimes mean that more equity is required to secure finance for a House and Land package than would be required for a completed property.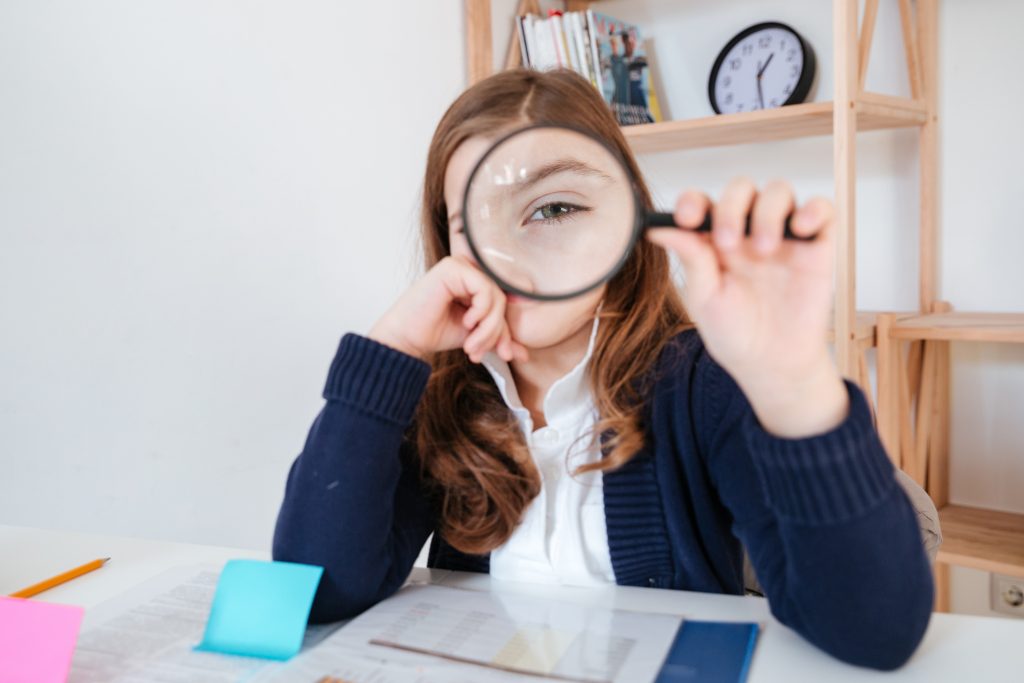 SOLUTION
The good news is that a lot of the cons can be extinguished by undertaking due diligence and research. You need to ensure that the developer has a sound track record of choosing houses in the right location. Also, choose builders that have stable and profitable track records. They must choose properties that suit your financial goals as well. You need a really good mortgage broker. House and land contracts and the process itself is fraught with complications and technicalities. You need a broker who is experienced in financing for such developments.